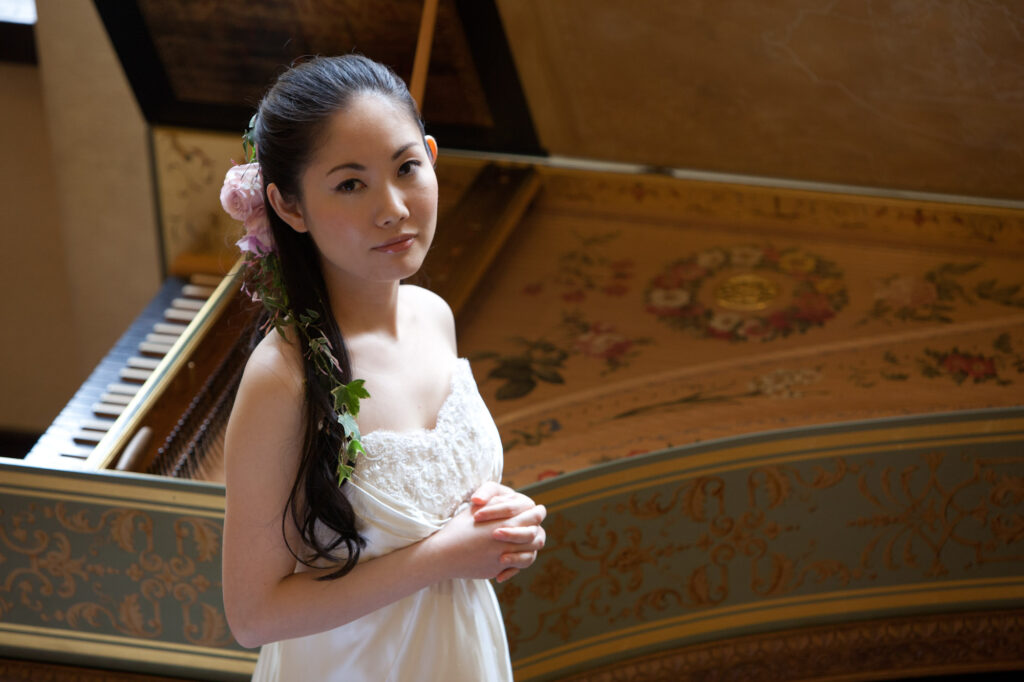 How do you do? I'm Seiko Nakata, Musician, Harpsichordist.
Today I found out about "Vivaldi.net". I then start to use this. I'm going to write about my life with music.
Last week I was in Tokyo to have a photo session. I met a good photographer. I'm glad. Photographs are for CD jackets.
I live in Osaka, So I stayed in a hotel in Tokyo. I found a good hotel. I'm glad about it.
This week I'm back in Osaka to give lessons to my students.